Frequently Asked Questions?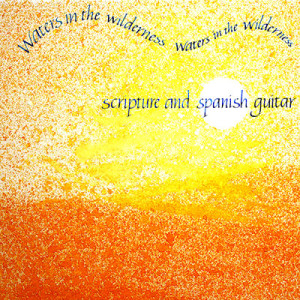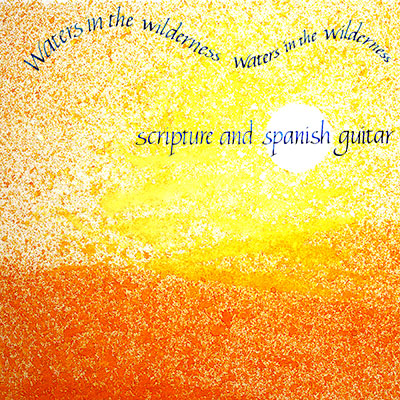 Q: Is it necessary to keep the Sabbath when this is part of the law which  Colossians 2:14 says has been removed, having been nailed to the stake?
A:  It was Yahushua the Messiah, who was nailed to the stake, bearing our sins in His body. When a person repents of breaking Elohim's Law, and accepts Yahushua as  the innocent sacrifice who atoned for their sin, it is sin that is removed, not the Law! The Law, known as the Torah, continues in place as a guide between right and wrong. The Sabbath is the sign of an everlasting covenant between Yahuweh and those whom He has set-apart from the world. Sha'ul, the writer of Colossians, observed the Torah (Acts 25:8), and set  an example of keeping the Sabbath (Acts 17:2 & 18:4). It is therefore essential for those who belong to Yahuweh to keep the Sabbath.
Please see Shemoth/Exodus 31:13-17, Debarim/Dueteronomy 5:12-15, and Mattithyahu 5:17 – 19.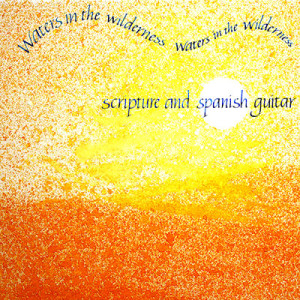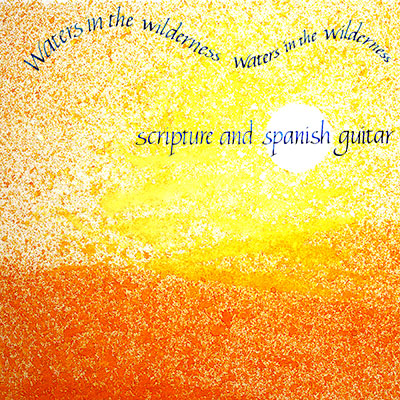 Q:
A: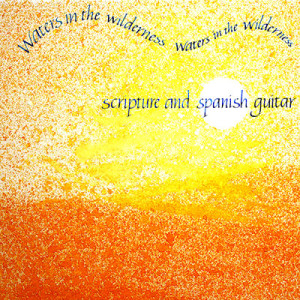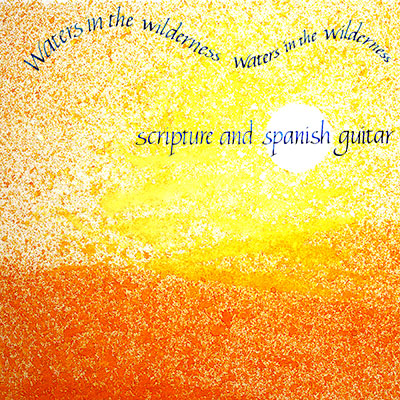 Q:
A: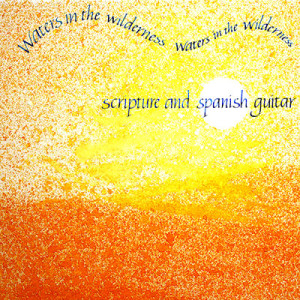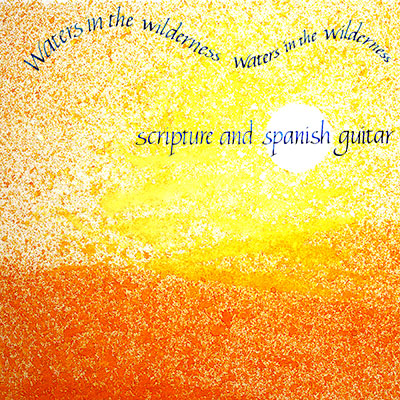 Q:
A: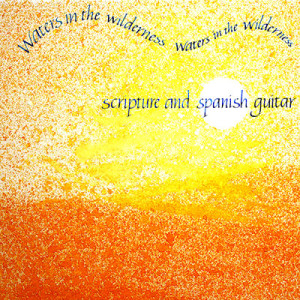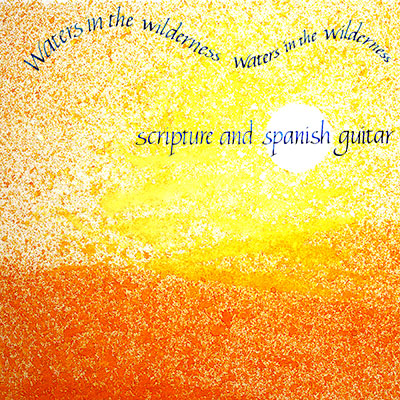 Q:
A: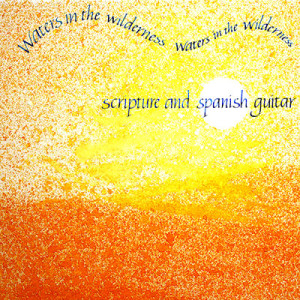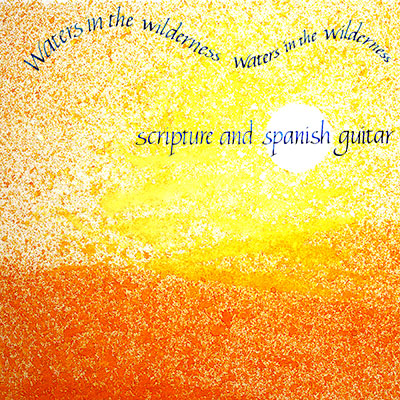 Q:
A: