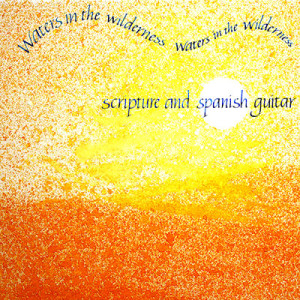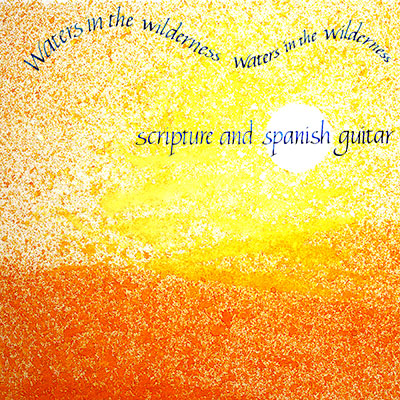 Waters In The Wilderness CD & Booklet.
15 tracks of Messianic music with a booklet of scripture study notes.
A beautifully presented, life changing gift, for yourself, a friend or relative!
Provided resources are available, all orders are delivered without charge.  This enables copies to reach  those without the means to pay. To request a copy, please go to Contact and leave your details.
To support this service, please select 'Add to Cart' below. Enter 1 in the Quantity Box, followed by the amount of your contribution under Total. Select update and proceed to Check Out. Thank you!
Use any major credit/debit card, or your Paypal account.
               (Inclusive of free postage & packaging, worldwide).